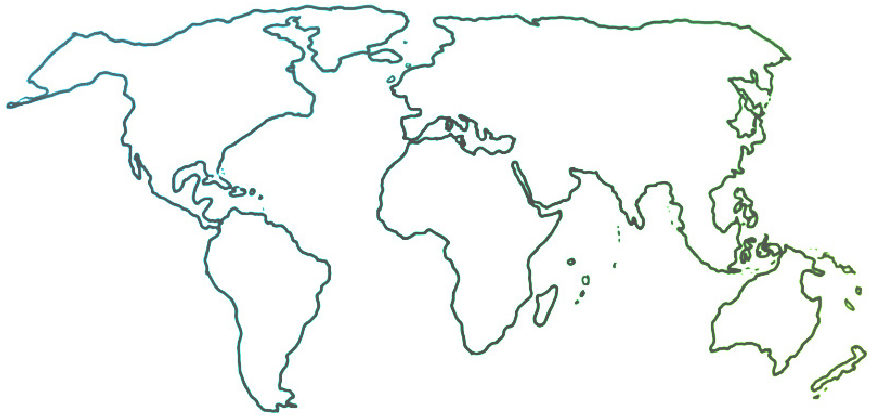 The Ensemble seeks to connect and inform all people who are committed to ensemble music education for youth empowerment and social change.
Featured Article
Arranging to Play Bernstein's "Somewhere"
01-01-2018
How I wish that my father, Leonard Bernstein, had lived long enough to witness El Sistema. If he had, he would surely have been its most fervent champion. He'd have loved the way this multinational movement combines two of his strongest lifelong commitments: sharing the joy of music with young people, and striving to make the world a more just and peaceful place.
Love of teaching, love of learning, a fervor for striving together to make and share beauty, social transformation through the warm embrace of music – through these elements, El Sistema manages to combine virtually everything Leonard Bernstein worked for into one glorious, global initiative.
There was a time, in the 1950's-70's, when every kid in the U.S. knew who Leonard Bernstein was: that friendly guy on TV who conducted the New York Philharmonic and talked about the music in a way that was informal, informative, and fascinating. Millions of children – and their parents – were turned on to classical music as a result of his Young People's Concerts. Today, kids are far less likely to know who Leonard Bernstein is. They might have heard of his Broadway show West Side Story, which became an Oscar-winning film…but they probably don't know that he wrote symphonies, ballets, operas, and more; conducted the great orchestras of the world and made historic recordings with them; plus he did all that groundbreaking teaching on TV; plus he spoke out fearlessly whenever he saw injustice and oppression, even if it got him into trouble. (His FBI file was 800 pages long.) Leonard Bernstein's impassioned multiplicity is a great model for El Sistema's fired-up young players. I wish they knew more about him.
Leonard Bernstein would have turned 100 this coming August 25th. All this year, around the world, cultural institutions of every kind will be celebrating the centennial of this multi-dimensional 20th-century dynamo. So I wondered: how could El Sistema participate in "Bernstein at 100"?
In my decade-long involvement with El Sistema, I have delighted in how Sistema teachers create special "tiered" arrangements of musical compositions for their multi-aptitude ensembles. These arrangements allow the entire group to experience the thrill of jointly rehearsing and performing beloved orchestral works. I found myself imagining the music of Bernstein being arranged in such a manner. But I didn't want to burden Sistema programs with additional costs.
So I plotted, I begged, I twisted some arms… and here it is! The Leonard Bernstein Office, together with Hal Leonard LLC, have devised a special "tiered" arrangement of Bernstein's iconic song "Somewhere" from West Side Story. These arrangements are being offered to Sistema-inspired programs in the U.S., Europe and beyond – at no charge to the participants. To obtain the arrangement, email The Ensemble here.
The tiered "Somewhere" arrangements feature two levels of aptitude, in versions for orchestral ensemble as well as for strings alone and winds/brass alone. In addition, all the arrangements are compatible with a specially prepared choral arrangement. Choruses are enthusiastically invited to participate — in any configuration, including just piano accompaniment.
My father's soaring melody, together with Stephen Sondheim's inspirational lyrics, expresses our universal yearning for a more peaceful and compassionate future, at a time when so many people worldwide are experiencing displacement and deprivation. "Somewhere" is the perfect anthem for our troubled times, providing a much-needed message of hope for young people everywhere. I hope that when various Sistema-inspired programs gather for their signature "seminarios," the assembled groups can all play "Somewhere" together. My vision is for young people worldwide to have the opportunity to learn about Bernstein and celebrate his centennial.
What better 100th birthday present could there be for Leonard Bernstein than to introduce him, through his music, to a new generation of eager young players? I'm sure my father would have loved nothing more than to give the children of the world his own melody, with which to express our collective wish for a safer, more harmonious planet.