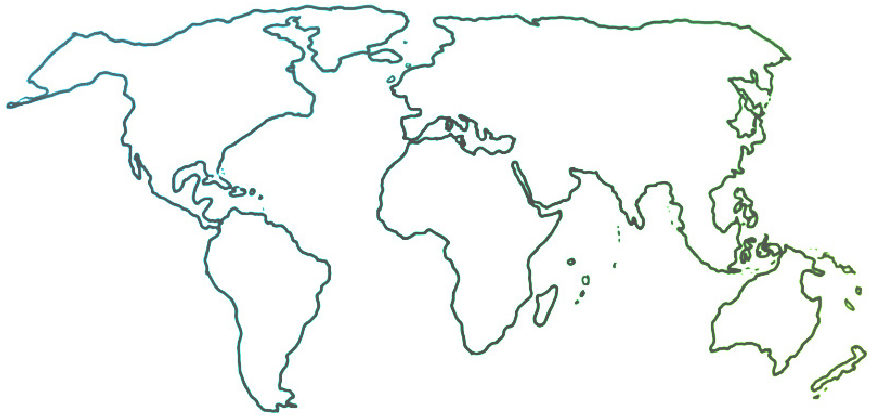 The Ensemble seeks to connect and inform all people who are committed to ensemble music education for youth empowerment and social change.
Wendy Hassler-Forest, Strategic Development Manager, Musicians Without Borders
06-02-2021
Mitrovica, a miner's town in Northern Kosovo, has been called Europe's most divided city. Since the end of the Kosovo War in 1999, the river that runs through the city has become a de facto border between the minority Serb community in the North and the majority Albanian community in the South.
© Copyright 2021 Ensemble News