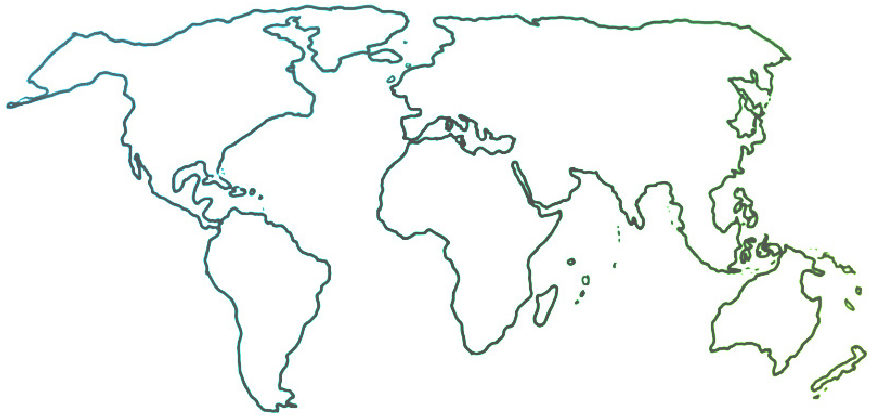 The Ensemble seeks to connect and inform all people who are committed to ensemble music education for youth empowerment and social change.
Jennifer Hay, Executive Director, B Sharp Youth Music, Fort Worth, TX
12-01-2017
Deep in the heart of Texas, football and band are king. The size of our high school stadiums alone could make most colleges across the nation a little jealous. Two-a-days (and sometimes three-a-days) apply to the football team and the marching band alike.
© Copyright 2021 Ensemble News