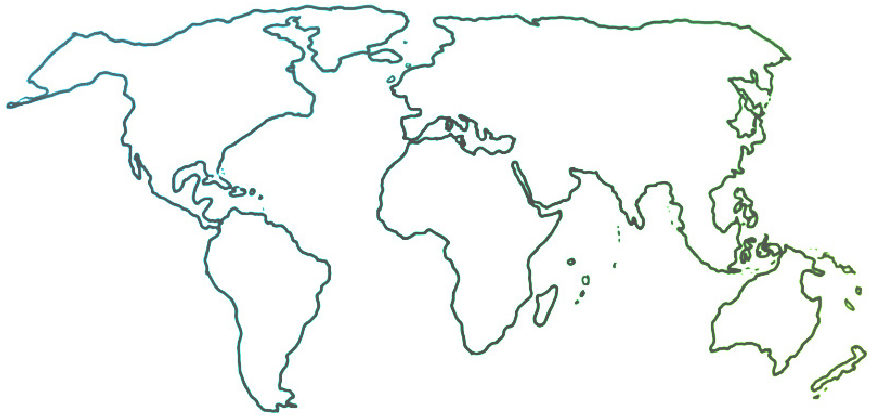 The Ensemble seeks to connect and inform all people who are committed to ensemble music education for youth empowerment and social change.
Anonymous
07-07-2021
I am a pianist from Myanmar. Please let me tell you about the current situation here in my country.
Before February 2021, some of you might not have been familiar with the country called Myanmar. Because of the military coup and the spring revolution, the world now knows where Myanmar is. Since the coup on February 1, the junta has killed 863 people and detained 6,046 people (AAPP Burma, June 14).
© Copyright 2021 Ensemble News