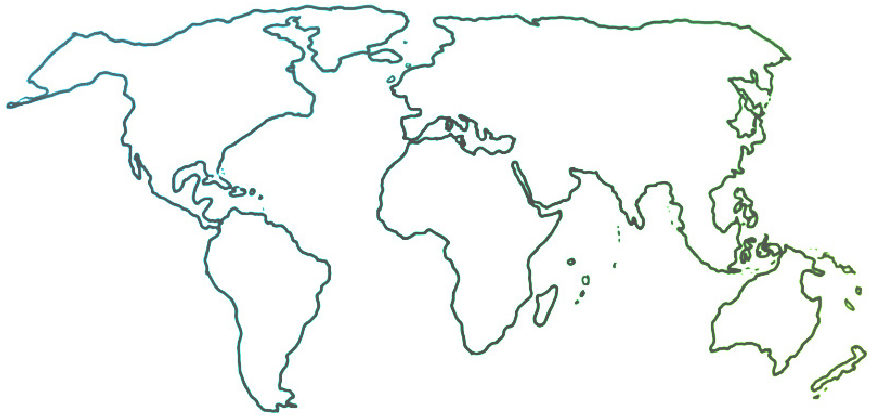 The Ensemble seeks to connect and inform all people who are committed to ensemble music education for youth empowerment and social change.
Bosco Segawa, Founder, M-LISADA Organization
07-07-2021
Music attracts and connects otherwise unreachable hearts. And for children from the streets, it has the ability to soothe souls, provide comfort, and offer hope for the future. At M-LISADA Organization (Music Life Skills And Destitution Alleviation), a Ugandan registered NGO in the heart of the Katwe slums on the outskirts of Kampala, we serve those children with music education that celebrates their possibilities.
© Copyright 2021 Ensemble News