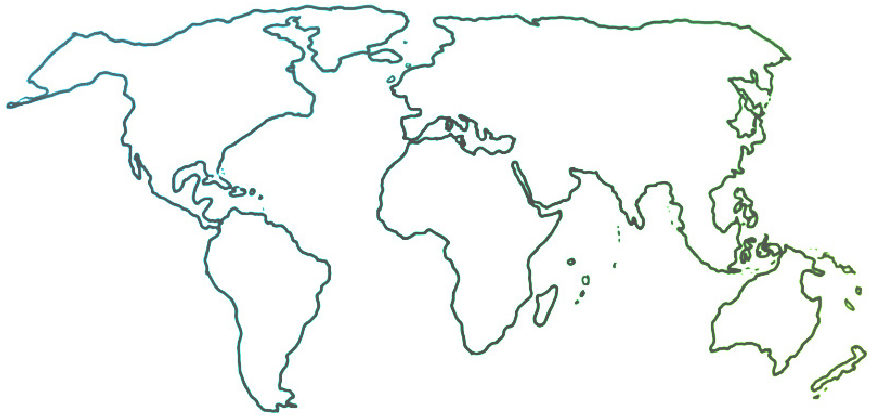 The Ensemble seeks to connect and inform all people who are committed to ensemble music education for youth empowerment and social change.
News & Resources
New International Music Festival for Young Musicians in Chile
08-18-2021
An Orchestra of the Americas alum has started an international music festival offering young musicians week-long intensive sessions with renowned faculty from the Orchestre de Paris, Metropolitan Opera, and other world-class institutions. The International Chamber Music Festival of Elqui is open to ambitious young musicians studying piano, strings, winds, and percussion, and will take place this November at Chile's University of La Serena. Check out their website for more information, and follow their Facebook and Instagram accounts for upcoming information on how to register.