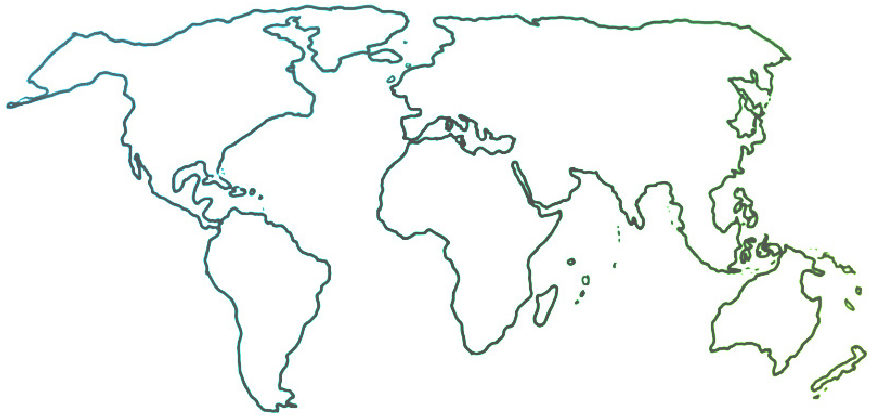 The Ensemble seeks to connect and inform all people who are committed to ensemble music education for youth empowerment and social change.
News & Resources
Sistema NB Student Wins Asian International Youth Clarinet Competition
05-19-2021
You may hear the old prejudice that "social" programs don't produce musical excellence. Sistema New Brunswick student Shinie Wagaarachchi just won a major international prize in music performance. Her family immigrated to Canada from Sri Lanka in 2007, and she joined Sistema NB four years ago at the age of 8. She recently entered the 2021 Asian International Youth Clarinet Competition and won 1st place in her age category, 11-13 years, receiving a score of 9.7 out of 10 from a panel of six international judges. View Shinie's competition performance on YouTube. This is not just one specially gifted lucky incident; many students graduating from SNB are now in Canada's top music schools, with scholarships, while others prepare for careers in medical science, social work, linguistics, and other fields.