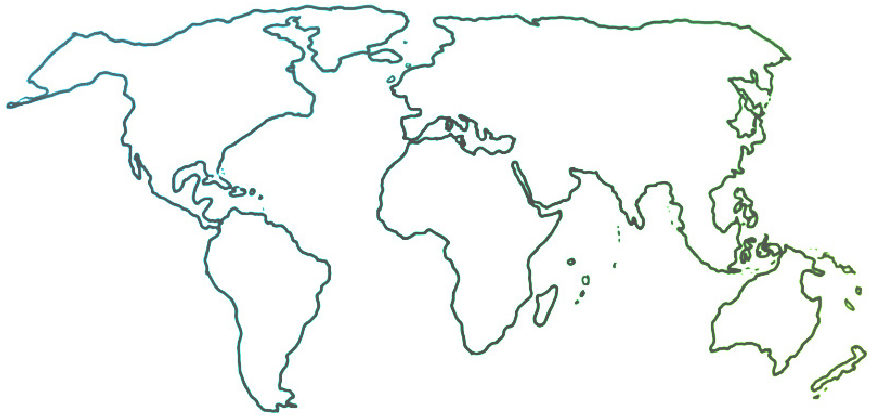 The Ensemble seeks to connect and inform all people who are committed to ensemble music education for youth empowerment and social change.
News & Resources
Carnegie Hall Offers New Resources for Artists and Teachers
05-19-2021
Three new resources from Carnegie Hall for colleagues around the world:
 Soul Science Lab has a curriculum (produced by Carnegie Hall) that begins with a session on Joy in the Artist's Calling. They start with the question: What is the role of the artist in responding to the world around them? Pass this on to the young artists you know who yearn to create social change and share their vision for the world.
The Speak Your Music video series digs into the creative lives of three composers in different genres. Mazz Swift, Clay Ross, and Sarah Elizabeth Charles explore their compositional processes and engage in dialogue with each other. By learning firsthand about each artist's values and inspiration, viewers will gain a better understanding of their own artistic processes.
Carnegie Hall supports music teachers via their Teacher Check-Ins video series, where specific challenging questions get addressed. For example: How are music teachers dealing with remote learning? Aside from sharing their many creative solutions, teachers are open and honest about their experiences during a uniquely taxing year.