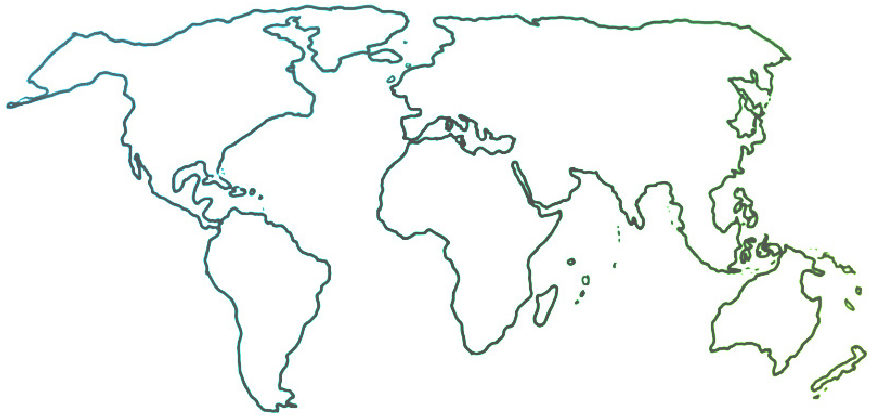 The Ensemble seeks to connect and inform all people who are committed to ensemble music education for youth empowerment and social change.
News & Resources
Independent Website Becomes Preeminent Bach Resource
04-21-2021
One Israeli man's hobby became the world's busiest Bach website. Aryeh Oron's lifelong passion for music (especially jazz and Bach) turned his curiosity into a website that gets 15,000-20,000 visits a day. If you have a Bach question or curiosity, now you know where to go: The Bach Cantatas Website.