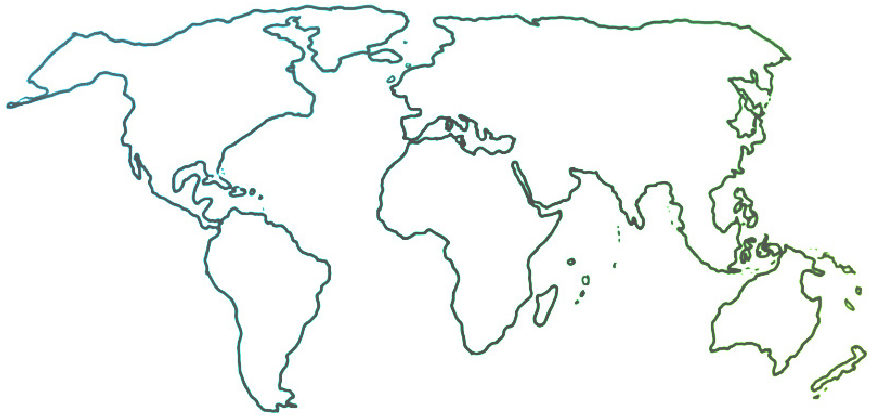 The Ensemble seeks to connect and inform all people who are committed to ensemble music education for youth empowerment and social change.
News & Resources
A Case for Child-Centered Research
04-21-2021
This article on Lapsinäkökulma (Finnish for "Children's Perspective") presents the case for child-centered research from a doctoral student and researcher who is studying El Sistema programs in different countries. "The child comes first, the music only then," written by guest-blogger Maija Puromies (University of Eastern Finland), shares perspectives and learning about how best to study the impact of music for social change.