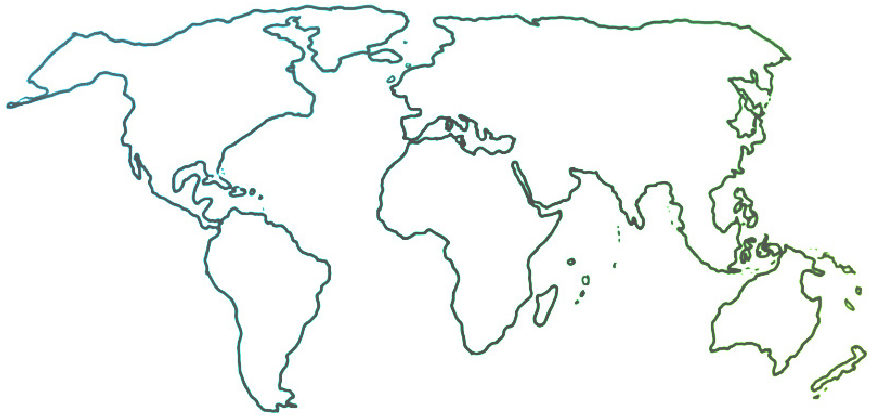 The Ensemble seeks to connect and inform all people who are committed to ensemble music education for youth empowerment and social change.
News & Resources
WATCH: Video Showcases History of Venezuela's El Sistema, Including Vintage Footage
02-17-2021
On Day Two of the El Sistema USA Symposium & Seminario (happening this week—worldwide viewers invited to get tickets here!), a group of five leaders from El Sistema Venezuela joined the gathering to present a pre-recorded video that may be useful and informative for many programs. The video describes the structure and history of El Sistema, including vintage clips from the early days, and shares a deep appreciation of Founder José Antonio Abreu. Thanks to El Sistema USA for prompting this exchange, and for providing a live Q & A session with the leaders afterwards. View the 39-minute film on the ESUSA YouTube page.