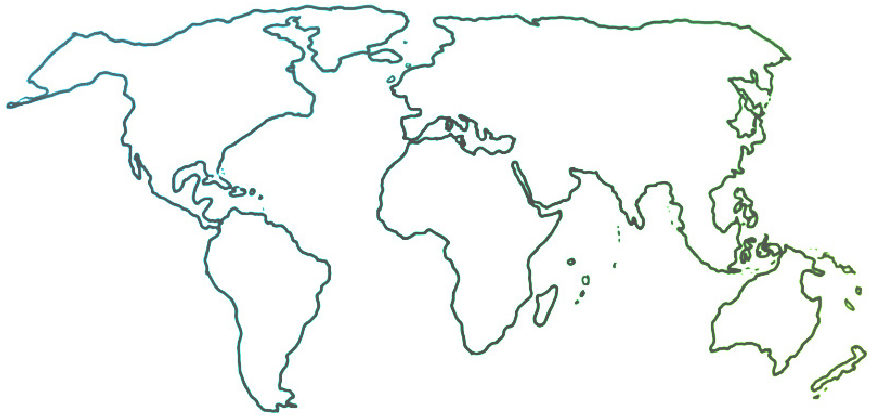 The Ensemble seeks to connect and inform all people who are committed to ensemble music education for youth empowerment and social change.
News & Resources
Free Resources from Harvard's Initiative for Learning and Teaching Conference
01-05-2021
Video recordings are still available from Harvard's annual Initiative for Learning and Teaching Conference, titled "Championing Equitable Instruction and Inclusive Classrooms." Speakers cover an array of topics ranging from facilitating difficult conversations to adaptive pedagogies during challenging times. These concepts can easily be applied to music classrooms as programs seek to embed more equitable practices into their curricula and program designs. Also offered is a comprehensive list of resources for educators to reference during the presentations. View the recordings and other resources here.