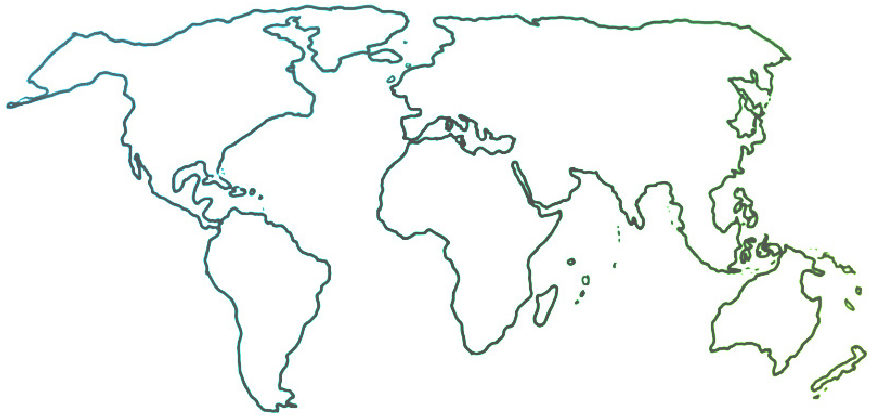 The Ensemble seeks to connect and inform all people who are committed to ensemble music education for youth empowerment and social change.
News & Resources
El Sistema Sweden Presses Forward with Open Call for Side by Side Orchestra and Choir Camp—deadline Feb. 7
12-16-2020
This past year, El Sistema Sweden and the Gothenburg Symphony Orchestra demonstrated how effective virtual programming could be in hosting an all-digital Side by Side International Youth Orchestra and Choir Camp. Normally a summer hub for over a thousand young musicians from all over the world, the online camp still provided an intense week of youth empowerment and ensemble playing.
Planning for next year's camp has already begun, and Side by Side is calling for "Expressions of Interest" for those looking to participate in the 2021 camp, which will take place June 19–23. Plans to balance digital and in-person attendance will be determined by the interest and responses they receive. The camp brings together an international cohort of young musicians to develop their skills and work with top-level musicians and conductors, including members of the Gothenburg Symphony Orchestra. The deadline for Expressions of Interest is February 7, 2021; click here to learn more and reach out.