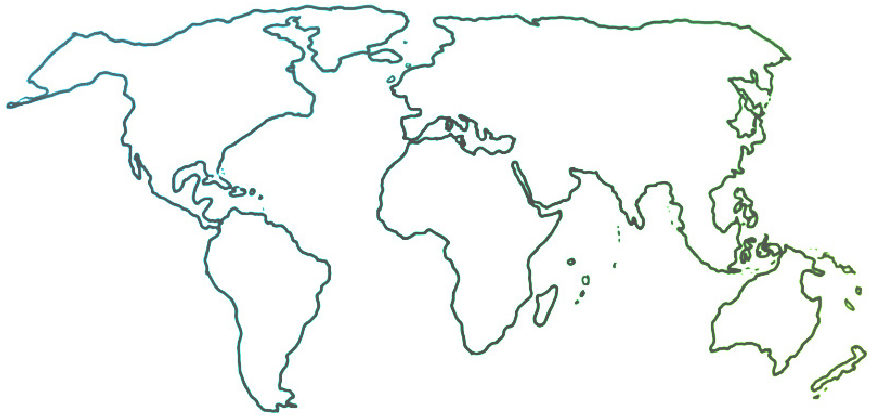 The Ensemble seeks to connect and inform all people who are committed to ensemble music education for youth empowerment and social change.
News & Resources
AMP Academy of Rare Instrument Program
12-01-2020
The Atlanta Music Project has announced a refreshing new initiative: the AMP Academy Rare Instrument Program. Virtual one-on-one lessons for instruments, including oboe, bassoon, viola, percussion, French horn, and voice, are available tuition-free to any young person in the Atlanta Metropolitan Area, regardless of their prior experience. Students admitted to the AMP Academy Rare Instrument Program will receive weekly virtual lessons with an AMP teaching artist, perform solo recitals, and even participate in masterclasses with renowned artists. Learn more here.