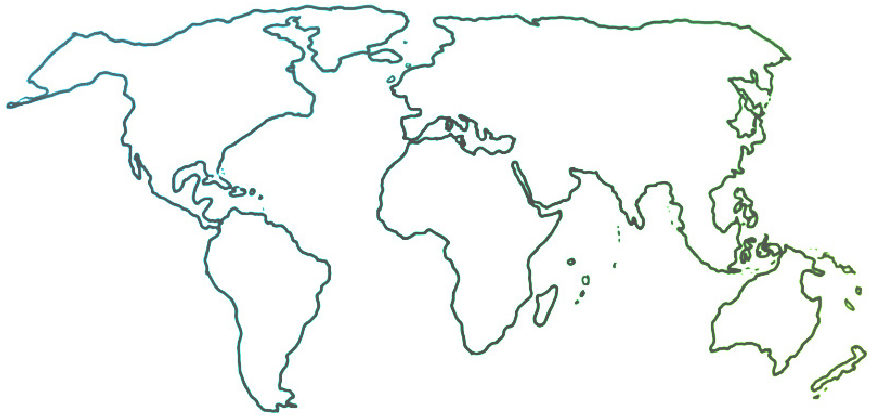 The Ensemble seeks to connect and inform all people who are committed to ensemble music education for youth empowerment and social change.
News & Resources
The Lewis Prize Recipients of COVID-19 Community Response Funds Announced
07-07-2020
The Lewis Prize for Music announced the recipients of its $1.25 million COVID-19 Community Response Fund, awarded to 32 Creative Youth Development (CYD) organizations across the U.S. (including three El Sistema organizations) that have adapted and responded to serve the needs of young people and their families during the pandemic. One-third of recipients have budgets of less than $100,000 per year; two-thirds are led by people of color. Read an article about the Fund in the July World Ensemble.