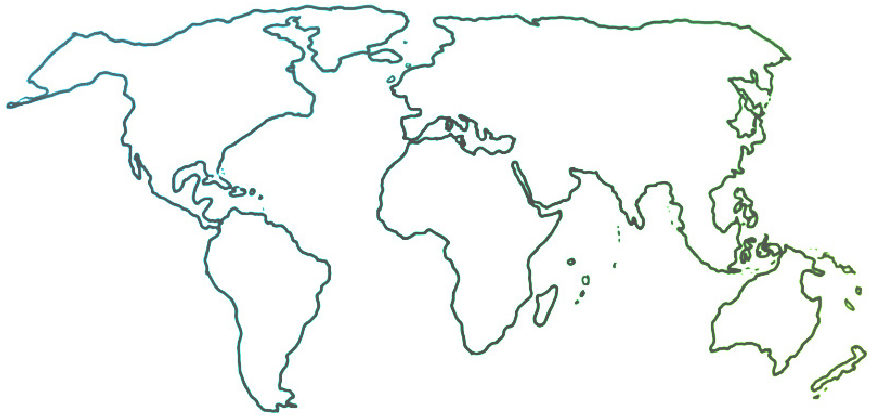 The Ensemble seeks to connect and inform all people who are committed to ensemble music education for youth empowerment and social change.
News & Resources
Virtual Symposium for High School Music Students
06-02-2020
Atlanta Music Project held a new first for the El Sistema field in May—a Virtual Symposium for high school music students focused on "The College Years." Over two days, and with panels of authoritative speakers, the sessions addressed a broad range of issues that music students wonder about. Recordings of the sessions are now available on AMP's Facebook page (scroll down), and soon all will be available on AMP's YouTube channel.