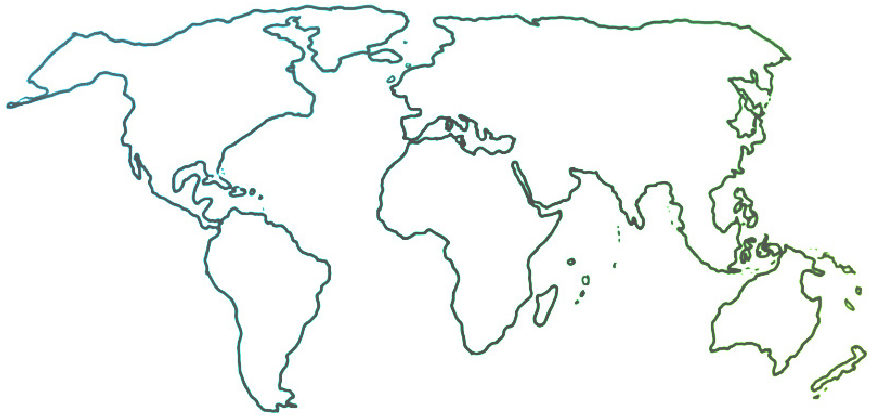 The Ensemble seeks to connect and inform all people who are committed to ensemble music education for youth empowerment and social change.
News & Resources
Recordings and Overview from Arts Equity Summit 2020
06-02-2020
Arts Connect International held its Arts Equity Summit 2020 virtually, during three days in late April. Its mission: serving arts and culture leaders who are committed to collectively building equity, access, and inclusion. Over a thousand people attended the Summit in some way, and now ACI has posted recordings of all the sessions. Here is an overview of the Summit, and here are recordings of keynotes, sessions, and performances. Click here to find out more about ACI.