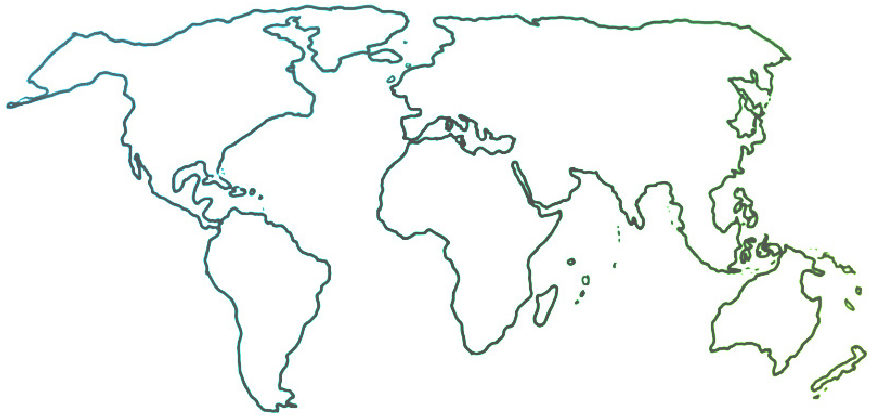 The Ensemble seeks to connect and inform all people who are committed to ensemble music education for youth empowerment and social change.
News & Resources
IFACCA: Supporting Culture in the Digital Age
05-18-2020

The International Federation of Arts Councils and Culture Agencies (IFACCA) has released its Public Report "Supporting Culture in the Digital Age"—the product of research undertaken from October 2019 to March 2020. Though the report does not include recent developments in the field as a result of the pandemic, it establishes a crucial benchmark in the documentation of the sector and reveals new avenues for programs to pursue in the long term.