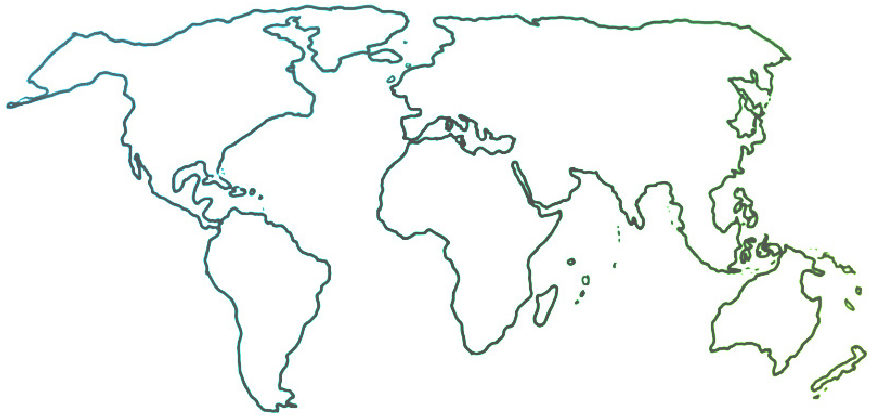 The Ensemble seeks to connect and inform all people who are committed to ensemble music education for youth empowerment and social change.
News & Resources
El Sistema Sweden Announces "Side by Side: Digital"
05-18-2020

El Sistema Sweden and the Gothenburg Symphony Orchestra has long planned to create a digital platform for Side by Side, with inspiring content and lively interaction around the camp. Now they are taking the opportunity created by this pandemic to realize those plans. All those who have been admitted as a camp participant will receive a refund of their participation fee in addition to an invitation to their digital platform—a completely unique Side by Side that no one has experienced before. As a result of going digital, Side by Side has announced that registration remains free and open to young people interested in attending the virtual camp. Check the Side by Side FAQ page and their social media pages for more information.