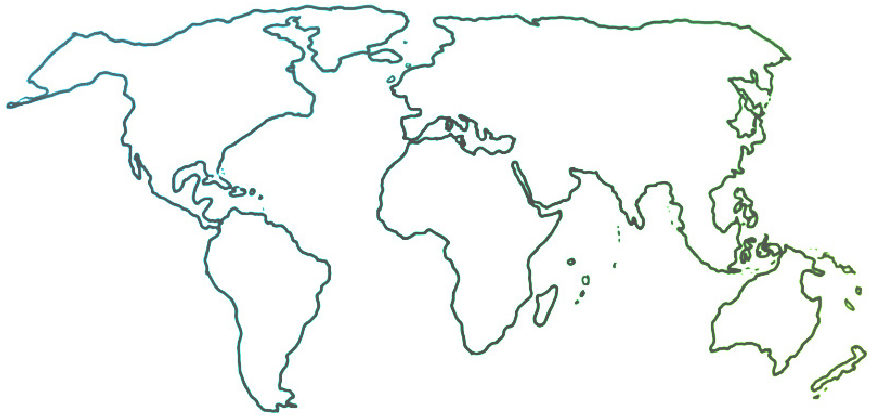 The Ensemble seeks to connect and inform all people who are committed to ensemble music education for youth empowerment and social change.
News & Resources
Ways to Connect with the Community
04-15-2020
Let's connect teaching artists—help share ideas, stories, best practices, challenges, and mutual support during these difficult times. This new WhatsApp group for El Sistema Teaching Artists—for teachers, by teachers—does just that. There is a lively exchange happening in there! Now more than ever, teaching artists need support, need good suggestions, need a good laugh. Given all the COVID-19 changes, many teachers are losing jobs and/or finding new ways to connect with students virtually. Just complete the sign-up form and jump into conversation with your peers around the world. Helpful new resources, ideas, and stories will be shared—please join us.