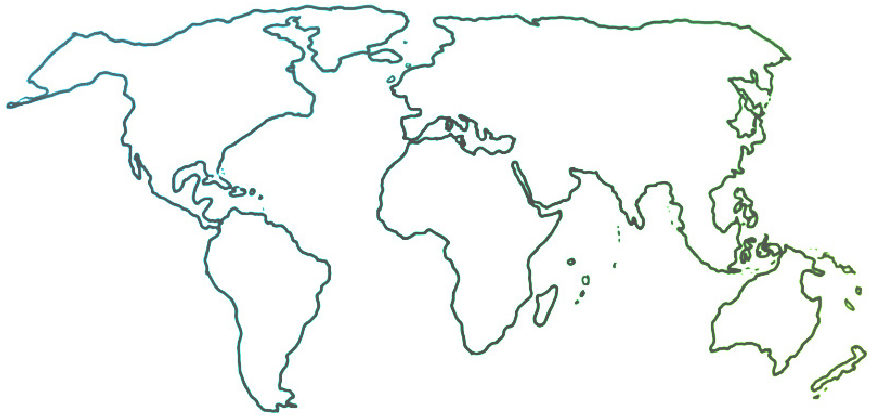 The Ensemble seeks to connect and inform all people who are committed to ensemble music education for youth empowerment and social change.

News & Resources
Global Leaders Program Offers Three Digital Resources for Music Educators
04-15-2020
Sidelined teachers, social entrepreneurs, and civic-oriented musicians (both those sheltering in good health as well as those who are ill) can continue to stay in touch and involved in the weeks ahead, through the GLP's
open-enrollment webinars
, COVID-related and otherwise. Learn how to "Find a Gift in This Time of Adversity"; examine "Sustainable Development Goals in Music Education"; consider if the "Frameworks for Music Entrepreneurs" would help you design the project you have been aiming to put down on paper for a while. Don't worry about any you've missed—you can also access archived webinar sessions using the link above.
If you are wondering how else you can contribute to the field during this global pandemic, consider participating in the GLP Music Educators & Social Entrepreneurs Support Task Force. Meeting every Wednesday, the Task Force brings together diverse voices and perspectives to share solutions and responses to this crisis. The GLP has also made available their learning and video conference platform to any music organization or school seeking temporary large-scale remote teaching or live communication tools—and will show you how to get started for free. Organizations from Jerusalem to London have already started using their platform with success. To join the Task Force's ongoing conversation, or make use of this video platform, contact
Natalia Jimenez
.
It is still possible to
apply to Global Leaders Program
nine-month Executive Graduate Certificate in Social Entrepreneurship, Cultural Agency, Policy Leadership, Teaching Artistry, and Organizational Management for the next cohort 2020-2021; registration open until May 1.