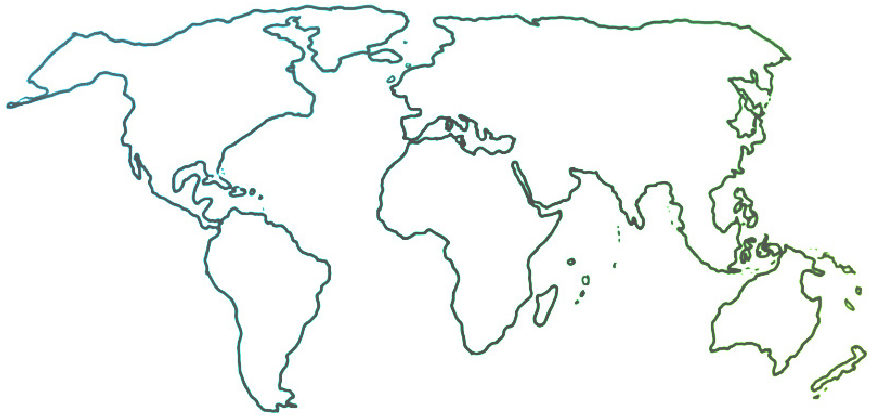 The Ensemble seeks to connect and inform all people who are committed to ensemble music education for youth empowerment and social change.
News & Resources
Welcome Videos Provide Sense of Familiarity for Students at WHIN Music Community Charter School
04-07-2020
A sense of safety and connectedness is the foundation of successful student learning, but natural disasters can cause turmoil. The impacts of the current pandemic have upended all our familiar routines and rituals, so we must re-dedicate ourselves to these practices. New York City's WHIN Music Community Charter School cleverly addresses the issues of familiarity and routine for their disrupted students in a video that welcomes them to their online classes.