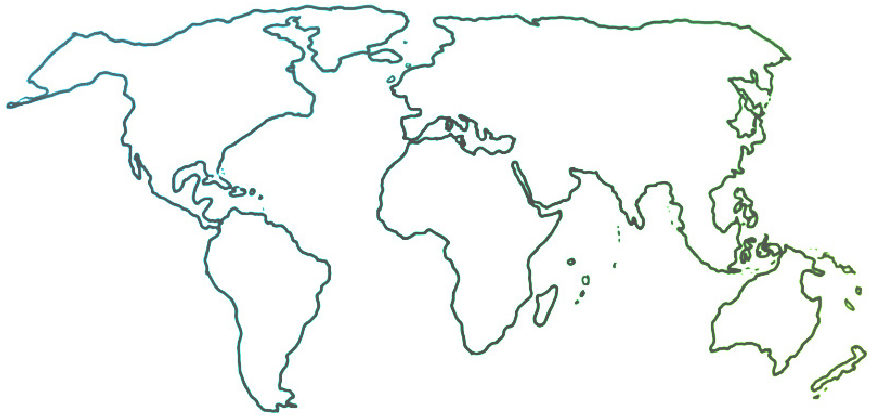 The Ensemble seeks to connect and inform all people who are committed to ensemble music education for youth empowerment and social change.
News & Resources
The Awesome Music Project of Canada Raises Funds to Address Mental Health Issues
04-07-2020
The Canadian Awesome Music Project, which includes teaching artists in Sistema New Brunswick, raises funds to address mental health issues. They have created "The Awesome Music Project Canada: Songs of Hope and Happiness," a compilation of intimate stories by Canadians from all walks of life and a tribute to the power of music to change lives. You can support their efforts here.