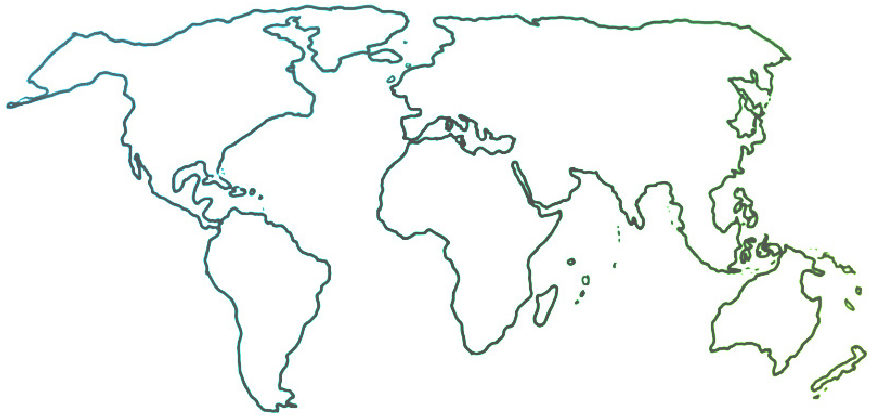 The Ensemble seeks to connect and inform all people who are committed to ensemble music education for youth empowerment and social change.
News & Resources
Online Tools to Engage Young Students in Musical Fundamentals
03-20-2020
Carnegie Hall's Musical Explorers is designed to connect students in grades K–2 (roughly ages 5–7) to rich and diverse musical communities as they build fundamental music skills through listening, singing, and moving to songs from all over the world. The entire curriculum is free and available to users anywhere in the world, but registered users receive additional materials to aid in their teaching. Here is a map of the musicians around the world who are featured in the program. Find out more about Musical Explorers here. This is an excellent way to prepare students to enter El Sistema programs, activating their eagerness to explore music by encouraging them to make it themselves.