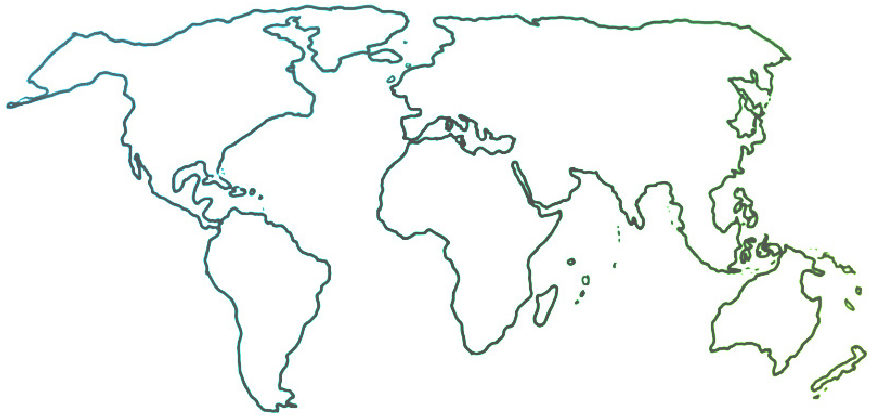 The Ensemble seeks to connect and inform all people who are committed to ensemble music education for youth empowerment and social change.
News & Resources
Grants for Growth and Development of Music Education from D'Addario Opens
03-03-2020
The D'Addario Foundation supports the growth and development of "high-quality sustainable music instruction programs on the frontline" to make music education more accessible for kids, helping them play early, frequently, and for as many years as possible. Grants average $2,500, and D'Addario awards product donations as well. Applicants should submit a letter of inquiry; invited grant applications will be due March 31, 2020.