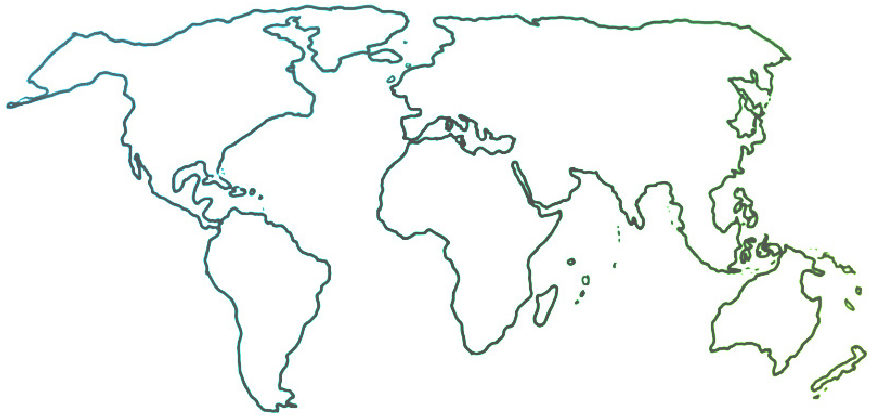 The Ensemble seeks to connect and inform all people who are committed to ensemble music education for youth empowerment and social change.
News & Resources
Side by Side by El Sistema Sweden: Video and Sign-Up
02-19-2020
Registration is now open for Side by Side by El Sistema Sweden 2020, taking place June 13-17 in Gothenburg. Watch this video to see how exhilarating these summer days of music and fun can be.
Read an article on last year's Side by Side to learn why you might want to bring students and see this yourself. The world's largest El Sistema-connected summer event, Side by Side boasts over 2,500 young musicians from all kinds of music programs—not just El Sistema. It includes orchestras and choruses at all levels, from near beginners to advanced musicians who perform alongside the Gothenburg Symphony Orchestra, Sweden's national symphony.
For more information on signing up, click here. To read about the conductors and leaders, click here.