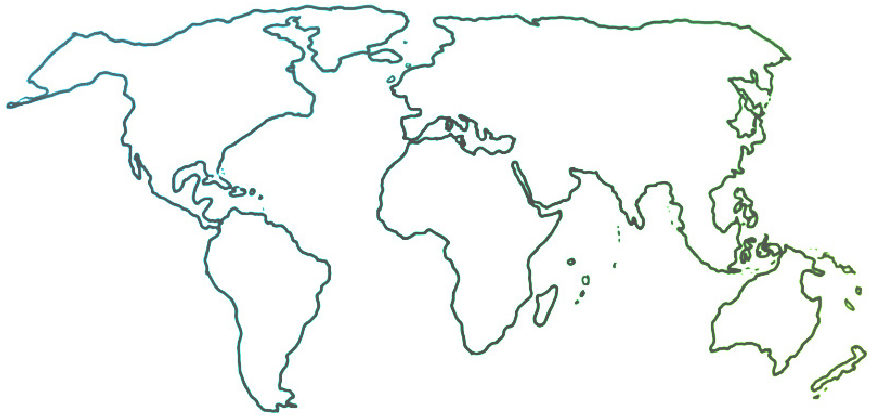 The Ensemble seeks to connect and inform all people who are committed to ensemble music education for youth empowerment and social change.
News & Resources
Applications Open for Global Leaders Program 2020-21
02-19-2020
The Global Leaders Program (GLP) is a nine-month executive graduate certificate in social entrepreneurship, cultural agency, policy leadership, teaching artistry, and organizational management offered to a global cohort of 50 committed musician innovators. Many cohort members have worked in El Sistema-inspired programs, and they often share their fieldwork experiences here and here in The World Ensemble. The mostly online interactive program includes a 15-day full cohort residence in Chile's Lake District, led by Harvard faculty in an immersive environment with local NGOs. There is also a 10-day individual field assignment to a community program that puts theory into practice at the ground level. The GLP faculty includes distinguished figures from many universities and think tanks. The registration deadline is April 1, 2020; register and apply here.