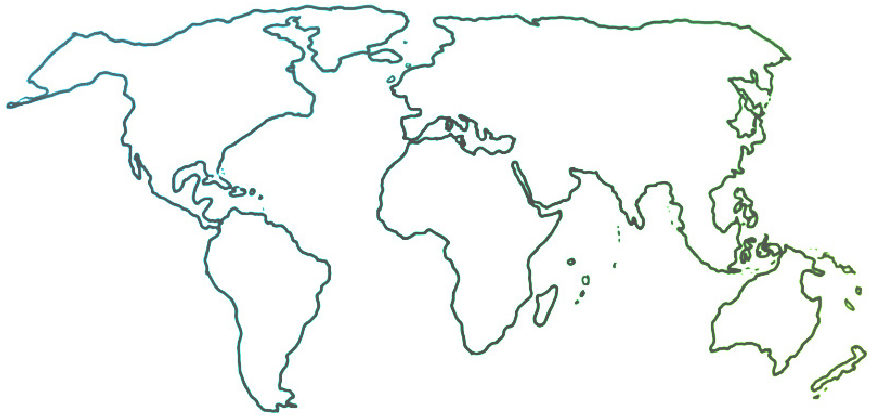 The Ensemble seeks to connect and inform all people who are committed to ensemble music education for youth empowerment and social change.
News & Resources
Sphinx Performance Academy Collaborates to Offer Full Summer Scholarship Programs
02-04-2020
The Sphinx Organization has announced programming for the Sphinx Performance Academy (SPA) 2020. SPA will collaborate with Curtis Institute of Music, the Cleveland Institute of Music, and The Juilliard School to offer full-scholarship intensive summer chamber music and solo performance programs for violin, viola, cello and bass players, ages 11-17. The SPA curriculum includes lessons, coachings, master classes, recitals, career enrichment sessions and mentorship, tailored for each student. Applications are due by noon EST, Tuesday February 11, 2020. Learn more about dates and details here.