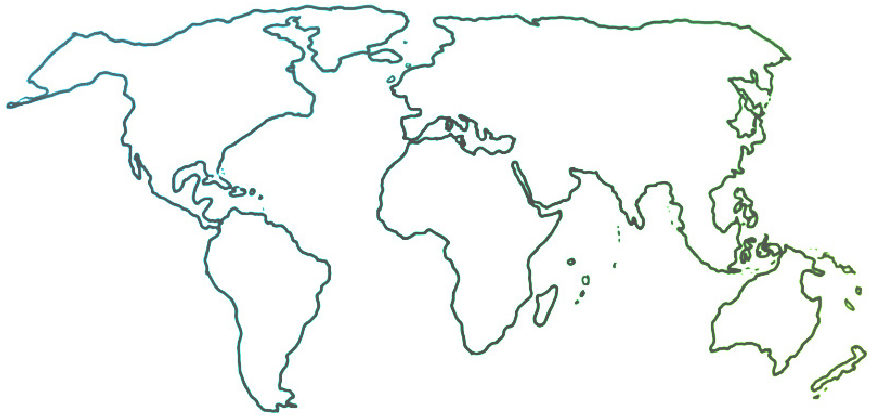 The Ensemble seeks to connect and inform all people who are committed to ensemble music education for youth empowerment and social change.
Events/Performances, News and Resources, the ensemble
Music of the African Diaspora from Atlanta Music Project
02-04-2020
During February, Black History Month, the Atlanta Music Project (AMP) will perform a month-long, seven-concert series showcasing the music of the African diaspora. The new series celebrates the vast musical contributions made by Africans and descendants of Africa, combining the history and tradition of African music with its modern-day influence and cultural relevance. Pieces to be performed include Shosholoza, an Nguni song from South Africa; The Battle of Jericho, a spiritual arranged by Moses Hogan; and Alegre, by Cuban composer Tania León. In addition, classical music written by composers of African descent, such as Joseph Boulogne (also known as The Black Mozart) and Samuel Coleridge-Taylor, will be performed.