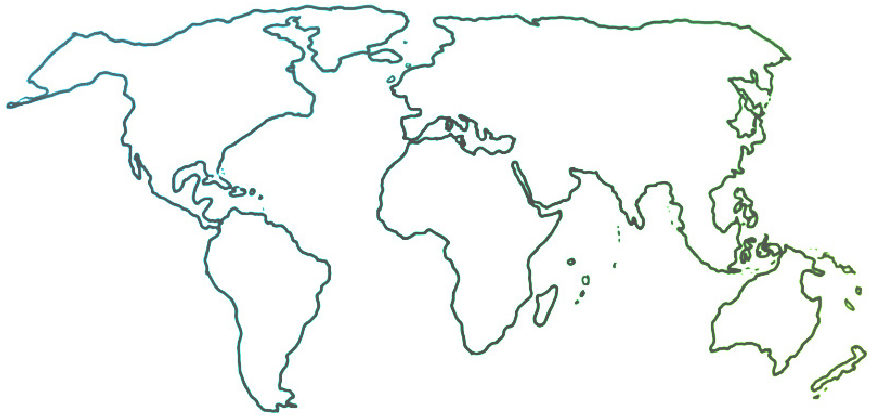 The Ensemble seeks to connect and inform all people who are committed to ensemble music education for youth empowerment and social change.
News & Resources
Fund for Teachers Awards
01-07-2020
Does your program work with an inspired K-12 teacher (or teacher team) who desires to find ways of forming a deeper connection with your program? If so, share this fellowship opportunity with them. The Fund for Teachers awards individual fellowships (up to $5,000) and team fellowships (up to $10,000) for teachers to immerse themselves more deeply in fields of study that relate to their teaching. The application deadline is January 30, 2020.