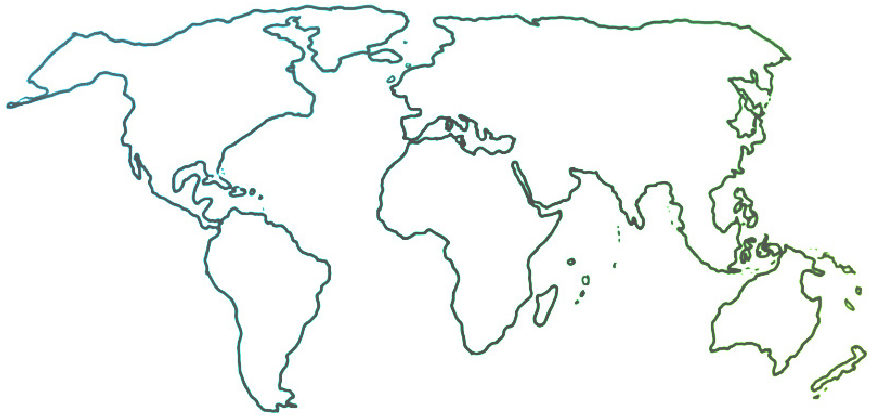 The Ensemble seeks to connect and inform all people who are committed to ensemble music education for youth empowerment and social change.
Community Building, Funding & Support, News and Resources, the ensemble
El Sistema Program Focuses on Immigrant Children
01-07-2020
This month marks the launch of the first El Sistema program in the country specifically dedicated to young people impacted by the immigration crisis at the southern border. The pilot program, in the border town of Tornillo, Texas, will be administered by Tocando, the El Paso Symphony Orchestra's El Sistema -inspired program, and the Tornillo public school district. Children living with the acute stresses of displacement and immigration will participate in immersive music learning both during and after school. The pilot is funded by NAMM, the Leonard Bernstein Foundation, and private donations—including one from El Sistema Greece in solidarity for serving immigrant children worldwide. The U.S. El Sistema community can support this initiative by offering supplies, visits from experienced teaching artists, or by making contributions. Contact: alejandro@tocandomusicproject.org.