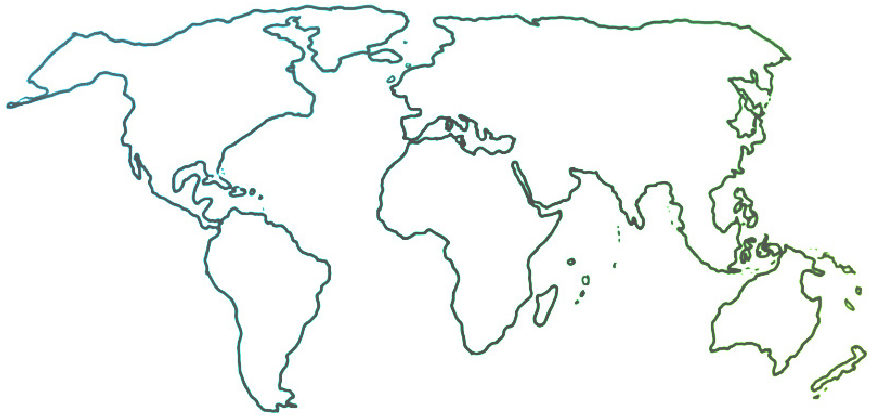 The Ensemble seeks to connect and inform all people who are committed to ensemble music education for youth empowerment and social change.
News & Resources
Youth Leadership Conference for Democracy
07-15-2019
Students or alumni of Sistema programs who show a passion for leadership might be interested in joining a new program based in Gothenburg, Sweden, on November 11-14, 2019 – an international youth conference for people ages 18-24.  The conference will gather 30 young leaders in a variety of fields (all expenses paid) to join in discussions about democratic and open societies, and about resisting nationalism and pessimism, culminating in a 15-minute statement to the world.  The program will work with prominent public policy experts and decision-makers.  The application includes a personal presentation or statement.  For more information, go to the IY Think Tank website.