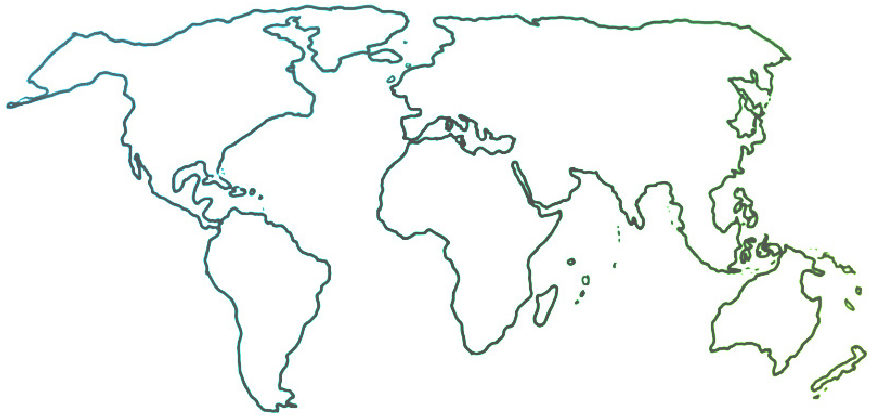 The Ensemble seeks to connect and inform all people who are committed to ensemble music education for youth empowerment and social change.
News & Resources
Two New Projects at El Sistema Greece
07-15-2019
For the second year, El Sistema Greece led The Lullaby Project, in partnership with Carnegie Hall.  Composers worked with mothers from the Women's Correctional Facility in the Thiva, Skaramagkas refugee camp and various neighborhoods of Athens to co-compose unique lullabies dedicated to their children. After rehearsals with the mothers and composers as well as ESG teachers and students, the new lullabies were presented at the Alternative Stage of the Greek National Opera, at the Stavros Niarchos Foundation Cultural Center.  If your program is interested in joining a growing number of programs around the world that have joined The Lullaby Project, visit the Carnegie Hall website here.
 In addition, El Sistema Greece (ESG) is offering a week-long workshop in July focused on hip hop music for 10-14 year-old students, in which participants will compose their own songs and present them in a culminating concert, with the help of a faculty of DJs, MCs, graffiti artists and breakdancers.  ESG is partnering with the Institut Francais de Grece, in collaboration with music producer Blend Mishkin.