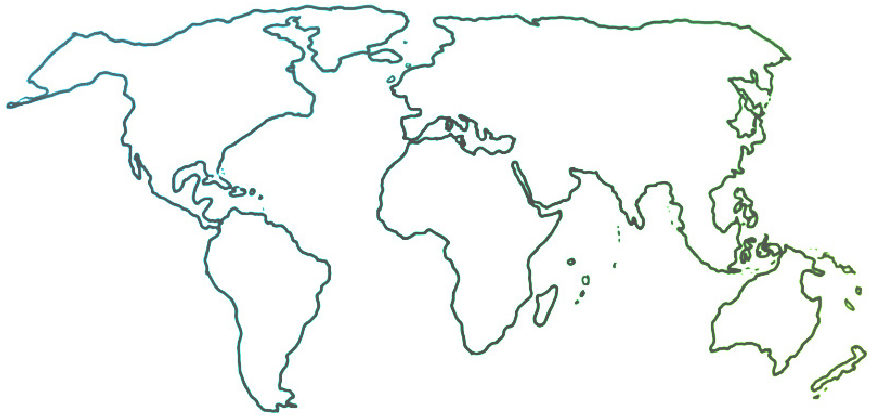 The Ensemble seeks to connect and inform all people who are committed to ensemble music education for youth empowerment and social change.
News & Resources
Call for Papers on Collective Artistic Practice
07-15-2019
The journal Cadernos de Arte e Antropologia announces a call for papers for a special thematic issue focusing on "Collective artistic practices and their socio-political potentials."  The editors are looking for accounts of artistic practices with a participatory dimension, in which the "collective" is a key element.  Please send this opportunity to researchers who have been interested in your program, as this is a rare opportunity for academic investigation of key issues at the root of Sistema-inspired practice.  One of the guest editors of this issue is Alix Didier Sarrouy.  Dr. Sarrouy is a longtime researcher of Sistema programs, whose doctoral dissertation investigated Sistema practices in Brazil, Portugal, and Venezuela.