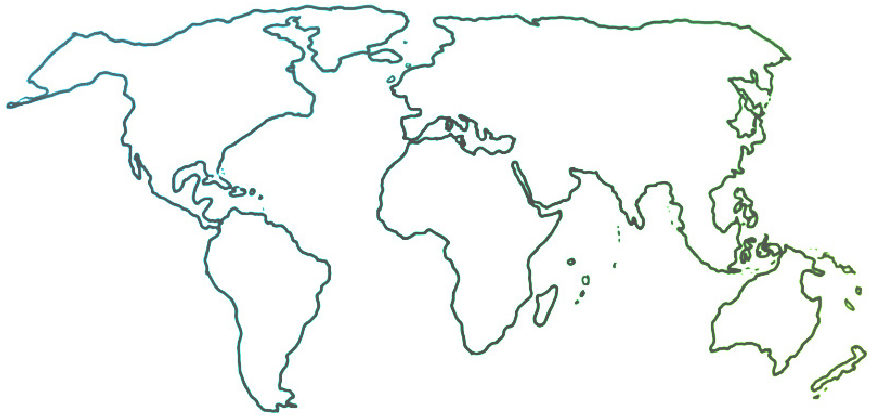 The Ensemble seeks to connect and inform all people who are committed to ensemble music education for youth empowerment and social change.
News & Resources
Do you have students with musical dyslexia?
05-15-2019
Many students struggle with reading—and of course, that's true of some students in Sistema-inspired programs, too. Few teachers realize that seventy to eighty percent of students who struggle with reading do so because they are challenged by dyslexia. There is no research consensus on the degree to which dyslexia with numbers and words affects reading musical notation, but some researchers have found a direct correlation, which can even extend to auditory confusion, making it harder to understand musical sound sequences. Very often, students with dyslexia struggle in secret to keep up, and they are often mistakenly judged to be less capable and less smart. Here are two resources to help us become more aware of students who may be bravely trying to deal with this fairly common problem.
This article in SmartBrief by Donell Pons helps teachers spot middle and high school students who are hiding their dyslexia.
Date: 14 May 2019
---
¿Tienes estudiantes con dislexia musical?
Muchos estudiantes tienen dificultades con la lectura—y eso por supuesto incluye también a algunos estudiantes en programas de El Sistema. Pocos profesores se dan cuenta que en 70-80% de los casos, las dificultades con la lectura son causadas por la dislexia. No hay consenso investigativo sobre el grado de influencia de la dislexia con los números y las palabras sobre la lectura de notación musical, pero algunos investigadores han encontrado una correlación directa, que puede extenderse también a una confusión auditiva, que hace más difícil entender las secuencias de sonidos musicales. Muchas veces, los estudiantes con dislexia se esfuerzan para seguir el paso de la clase, sin que nadie se dé cuenta, y a veces son juzgados por error como menos capaces y menos inteligentes. Aquí hay dos recursos para ayudarnos a ser más conscientes de los estudiantes que pueden estar enfrentando valientemente este problema bastante común.
Esta página tiene información útil sobre las maneras de ayudar a los jóvenes con dislexia.
Este artículo en SmartBrief por Donell Pons ayuda a los profesores a identificar los estudiantes de secundaria que están escondiendo su dislexia.