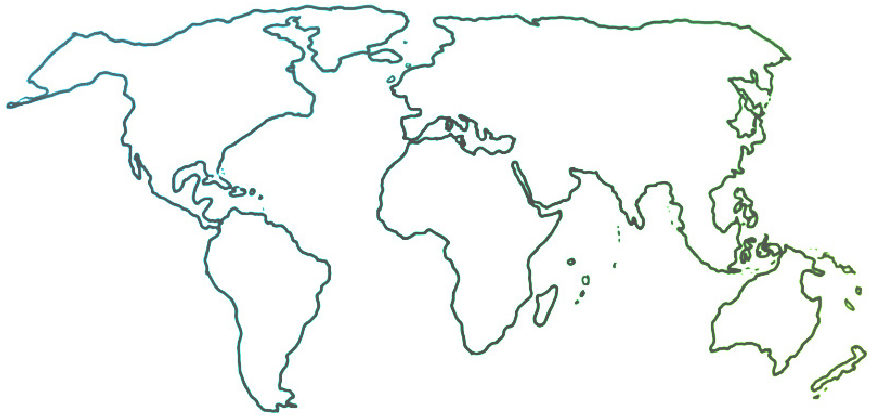 The Ensemble seeks to connect and inform all people who are committed to ensemble music education for youth empowerment and social change.
News & Resources
Middle School Classroom Management
04-11-2019
"Classroom Management" is always a hot issue for newer Sistema teachers.  We at The WE have argued in previous issues that those worries are largely misplaced.  Sure, there are some good basic teaching tools every teacher should know, but highly engaging musical activities can eliminate up to 90% of classroom management "control" issues.  A recent article in the online magazine Middle Web focuses on classroom management for middle school students—a group that Sistema teachers are particularly concerned about "controlling."  The article provides a practical perspective for holistic classroom management, offering ways of working that consider the whole young person in guiding the behavior of pubescent and early teenage students.  Author Dina Strasser emphasizes expectations, practice, and fairness.  You can read the entire article here.
Date Published: 11 April 2019