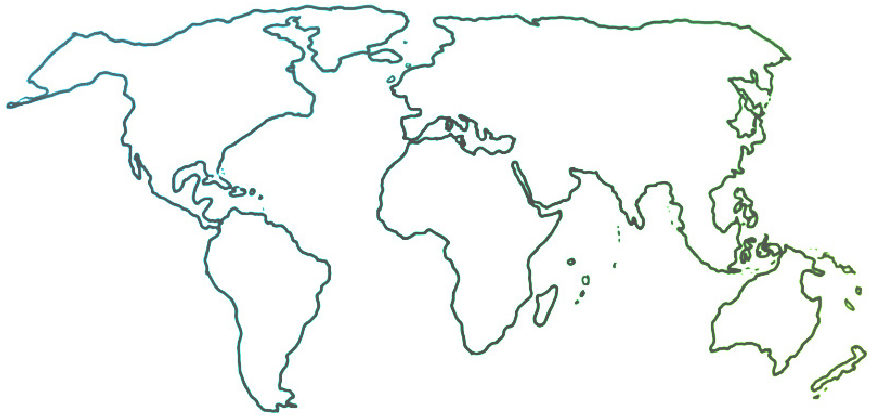 The Ensemble seeks to connect and inform all people who are committed to ensemble music education for youth empowerment and social change.
News & Resources
Supporting Teachers in Their Possibility Thinking
02-10-2019
Your program faculty is busy, no question about that.  But do they still manage to generate fresh ideas about new experiments to try to continually strengthen students' motivation and achievement?  This article from Educational Leadership magazine provides a protocol for bringing fresh ideas to areas of curriculum and program practice that seem stuck.  Follow these steps with a group of teachers and you are likely to get several new ideas to try out, to strengthen your instruction and to accomplish Sistema goals more effectively. The whole article is about innovation and effective risk-taking as educators, but their strategy #3 is particularly helpful to Sistema faculties, introducing a user-friendly process to support "possibility thinking."  Take a few minutes, go to the article, and scroll down to strategy #3.
Date Published: 10 February 2019
---
Apoyando a los profesores a pensar desde la posibilidad
Los profesores en tu programa están ocupados, sin dudas. ¿Pero todavía pueden generar ideas frescas sobre nuevos experimentos para tratar de fortalecer continuamente la motivación y los logros de los estudiantes? Este artículo de la revista del Liderazgo Educacional provee un protocolo para traer ideas frescas a las áreas de las prácticas curriculares y programáticas que parecen atascados. Sigue estos pasos con un grupo de profesores y probablemente tendrás varias nuevas ideas para probar, para fortalecer tu instrucción y lograr los objetivos de El Sistema con más efectividad. Todo el artículo es sobre la innovación y cómo tomar riesgos de manera efectiva como educadores, pero la estrategia #3 es particularmente útil para los profesores de El Sistema, porque presenta un proceso fácil de entender para apoyarnos a "pensar desde la posibilidad." Toma unos minutos, mira el artículo, y lee la estrategia #3.