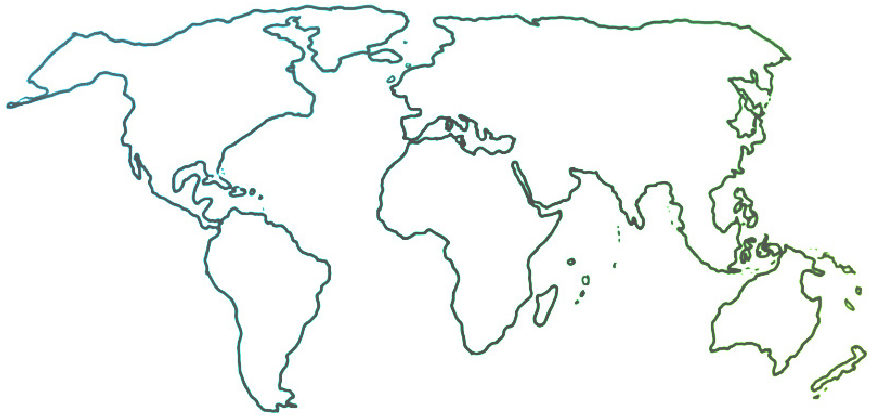 The Ensemble seeks to connect and inform all people who are committed to ensemble music education for youth empowerment and social change.
News & Resources
The Importance of Social and Emotional Learning
09-10-2018
Sistema programs dedicate themselves to the "socio-emotional development" of young people, through intensive musical learning.  A new special issue of the journal The Future of Children (from The Wallace Foundation's Knowledge Center) examines social and emotional learning both in school and after-school settings, finding that these skills are essential for children to succeed.  They also find that teachers and out-of-school-time staff need significant professional development to help children acquire these skills.  The free issue, containing nine articles on this topic, can be found here.
---
¿Qué necesitan de parte de sus profesores los estudiantes que viven en la pobreza?
Aquí va una entrevista con Linda Cliatt-Wayman, que dirigió uno de los colegios secundarios más peligrosos en Filadelfia, Pensilvania (EE.UU). Ella sostiene que lo que necesitan los estudiantes que viven en la pobreza, de parte de sus profesores, es mucho amor y expectativas inimaginablemente altas. En un año, transformó un colegio de Filadelfia de mucho peligro, sacándolo de esa lista por primera vez en muchos años y mejorando de manera significativa los logros de los estudiantes. Ahora dirige una organización sin ánimo de lucro que ayuda a los estudiantes más pobres de la ciudad a terminar su bachillerato. Esa entrevista conecta con su libro Lead Fearlessly, Love Hard: Finding Your Purpose and Putting It to Work ("Dirige sin miedo, ama con toda: Encontrando tu propósito y poniéndolo en práctica").  Puedes leer la entrevista en Education Update de ASCD aquí.