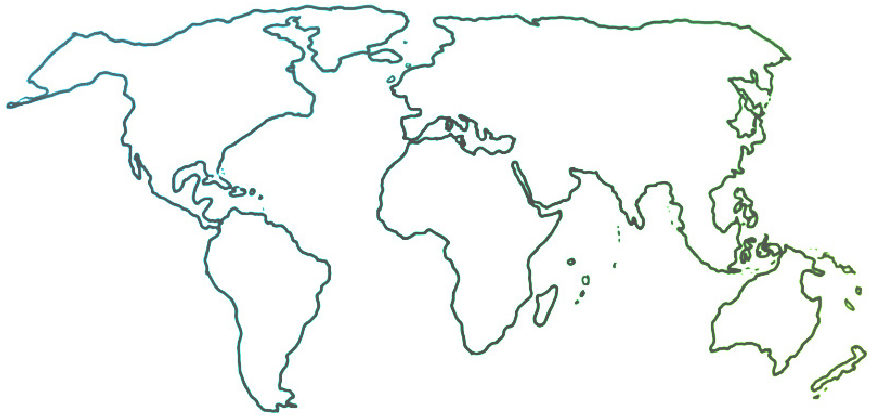 The Ensemble seeks to connect and inform all people who are committed to ensemble music education for youth empowerment and social change.
News & Resources
The Value of Failure
05-13-2018
How can we help turn "failure" from a crisis into a learning experience for kids? We know that teaching for "growth mindset" helps this, but it's not so simple. New research illuminates the complications for students of financially- and socially-struggling communities that Sistema programs serve.  While "grit" and "passion" are popular buzzwords and good considerations, the situation is more complex for kids who see failure as inherently bad, and success as a concept beyond their reach.  A new research center at Columbia University is committed to figuring out how to turn failure into a success. The researcher, Xiaodong Lin-Siegler, of Columbia University's Teachers College, points out that understandings of what success means can't be assumed; they are culturally dependent.  Read an article by Isabel Fattal in The Atlantic that discusses the research.
Date Published: 13 May 2018