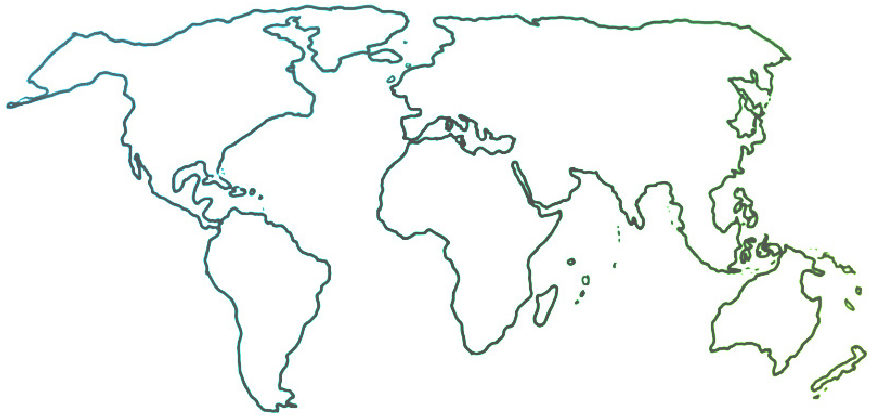 The Ensemble seeks to connect and inform all people who are committed to ensemble music education for youth empowerment and social change.
News & Resources
Introducing the Music by Black Composers Project
02-11-2018
The mission of the Music by Black Composers project of the Rachel Barton Pine Foundation is:
To inspire black students to begin and continue instrumental training by showing them that they are an integral part of classical music's past as well as its future.
To make the music of black composers available to all people regardless of background or ethnicity.
To help bring greater diversity to the ranks of performers, composers, and audiences, and help change the face of classical music and its canon.
The project has forthcoming publications of repertoire for student musicians! Learn more at their website and join their mailing list by e-mailing megan@rbpfoundation.org. You can also request a list of conservatory/professional-level violin repertoire by black composers from around the world and throughout history.
Date Published: 10 February 2018