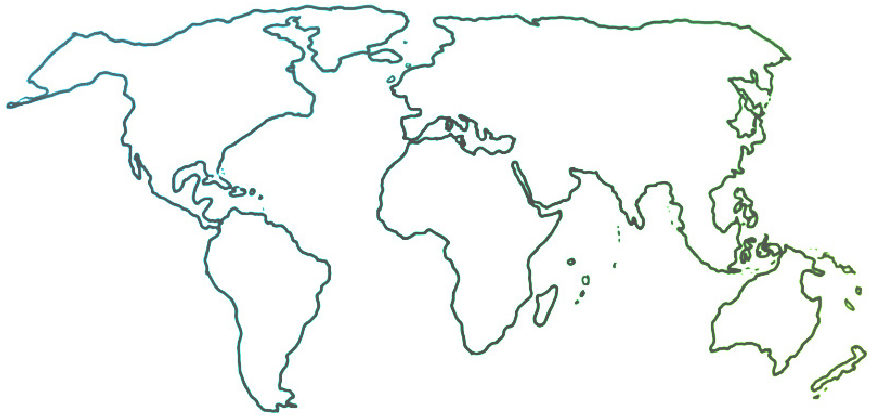 The Ensemble seeks to connect and inform all people who are committed to ensemble music education for youth empowerment and social change.
News & Resources
Batuta Welcomes the World
10-21-2017
For Fundación Nacional Batuta in Colombia, 2017 has been a year of important international collaborations. The first was with Buskaid, a South African music academy founded by Rosemary Nalden that works with more than 125 students to ensure high quality classical music education for children in Soweto. This year, Nalden offered a string pedagogy workshop for Batuta teachers, and the Buskaid String Ensemble played concerts in Bogotá and Cartagena.
The second collaboration was with the National Youth Orchestra of the USA, which came to Bogotá with their conductor, Marin Alsop, and performed alongside musicians from Batuta's Youth Symphony Orchestra. The 110-member combined ensemble premiered a work by Luis Felipe Arteaga, a young Colombian composer.
Finally, Batuta designed a project with the energy company ISA in which 100 young musicians from Guri Santa Marcelina (Brazil),Sinfonía por el Perú, and Batuta came together for an artistic residency, as the Youth Orchestra of Latin America. This culminated in a concert of works by Latin American composers in September at the Metropolitan Theatre of Medellín, conducted by Juan Felipe Molano.
Date: 22 October 2017
---
Batuta da la bienvenida al mundo
Para Fundación Nacional Batuta en Colombia, 2017 ha sido un año de importantes alianzas internacionales. La primera fue con Buskaid, una academia musical sudafricana fundada por Rosemary Nalden, la cual trabaja con más de 125 estudiantes, para asegurar educación musical clásica de alta calidad para los niños de Soweto. Este año, Nalden dio un taller de pedagogía de cuerdas para profesores de Batuta, y el Ensamble de Cuerdas Buskaid presentó conciertos en Bogotá y Cartagena.
La segunda alianza fue con la Orquesta Nacional Juvenil de los EE.UU., que vino a Bogotá con su directora, Marin Alsop, y se presentó al lado de músicos de una de las Orquestas Sinfónicas de Jóvenes Batuta. El conjunto combinado de 110 miembros estrenó una obra de Luis Felipe Arteaga, compositor joven colombiano.
Finalmente, Batuta diseñó un proyecto con la empresa de interconexión eléctrica ISA, en el cual 100 jóvenes músicos de Guri Santa Marcelina (Brasil), Sinfonía del Perú, y Batuta se juntaron para una residencia artística, como la Orquesta Juvenil de América Latina. La residencia culminó con un concierto de obras de compositores latinoamericanos en septiembre en el Teatro Metropolitano de Medellín, dirigido por Juan Felipe Molano.
Fecha: 22 octubre 2017