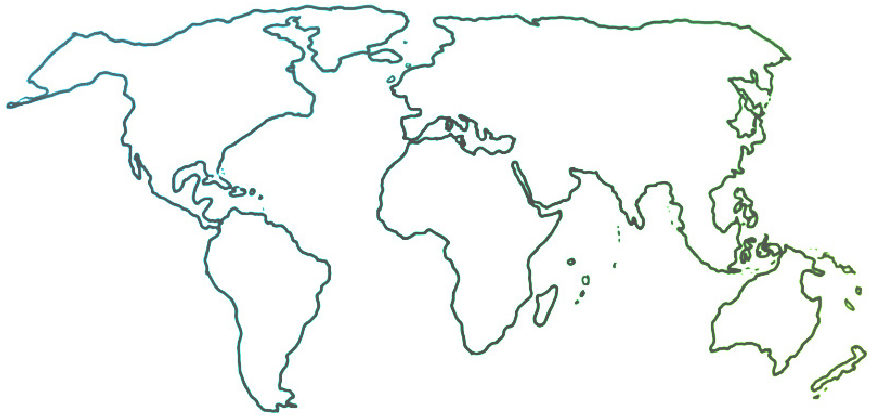 The Ensemble seeks to connect and inform all people who are committed to ensemble music education for youth empowerment and social change.
News & Resources
How is a Violin Made? Find out!
04-01-2016
Have you ever wondered how a violin is made? Check out this video to find out! Be sure to share with your students, as an understanding of how a violin is made and works can help students understand the importance of proper form and technique.
https://www.facebook.com/video.php?v=841927949255039
Date Published: 1 April 2016