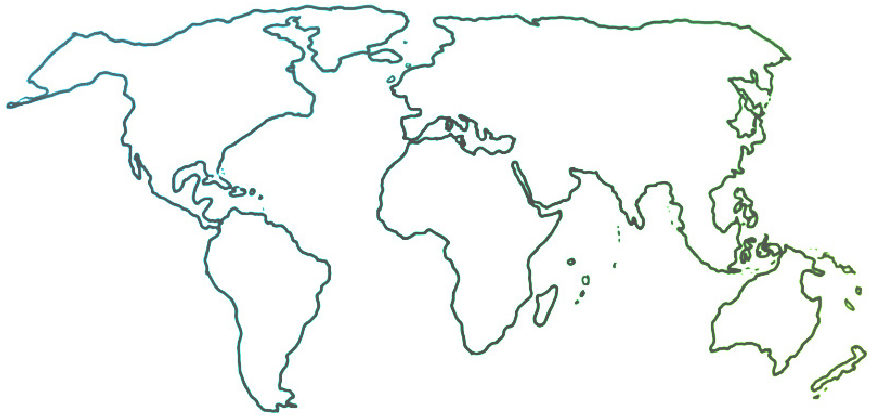 The Ensemble seeks to connect and inform all people who are committed to ensemble music education for youth empowerment and social change.
Denay Willie, jazz musician; Cofounder and Director, The Rainbow Academy
09-02-2020
The year 2010 was very significant in South Africa. During that 16th year of our country's free and democratic reign, we hosted the first-ever World Cup Soccer Tournament on the African continent. It was perhaps our most prominent spotlight on the world stage since 1994, when South Africans rebelled against the brutal and systematic rule of legalized segregation and white supremacy called "Apartheid." The 2010 World Cup felt like something of an announcement—a renewed celebration of our many cultures, communities, and opportunities. Amidst that backdrop of hope and justice, The Rainbow Academy was born in Cape Town.
© Copyright 2021 Ensemble News