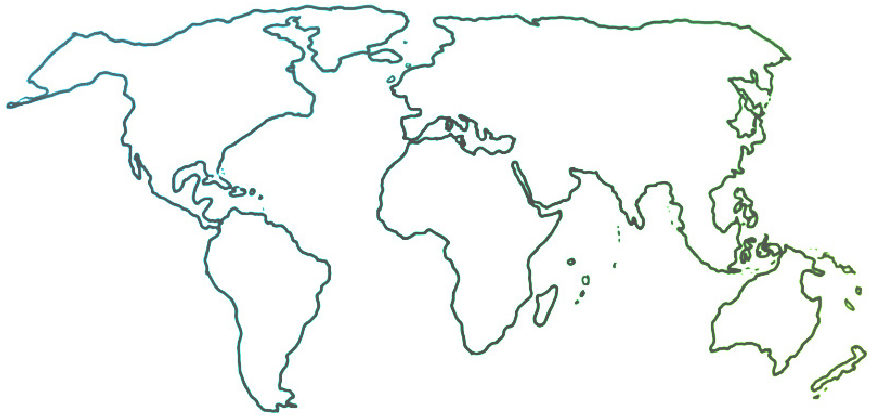 The Ensemble seeks to connect and inform all people who are committed to ensemble music education for youth empowerment and social change.
Eric Booth, Publisher of The World Ensemble
05-24-2018
It's even more important than I thought.  The Ensemble and The World Ensemble have published positive pieces in the past about the Collaborative Composition (CC) work that Dan Trahey leads with other teaching artists in support, but this was the first time I witnessed most of the full process.  It is educationally and artistically powerful, and bursting with potential for the El Sistema-inspired movement.
© Copyright 2021 Ensemble News