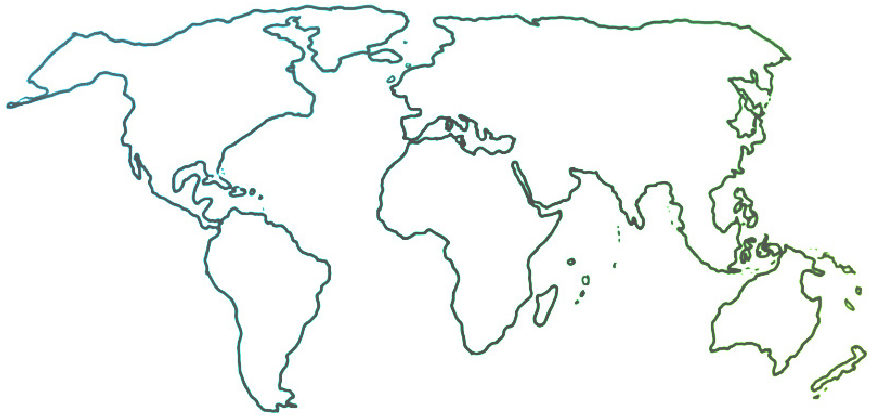 The Ensemble seeks to connect and inform all people who are committed to ensemble music education for youth empowerment and social change.
Penny Brill, violist, Pittsburgh Symphony; Founder, MUSACOR.com (Musicians as a Community Resource)
02-02-2021
During this time of profound disruption, music for social change organizations have the opportunity to explore new possibilities for collaboration with professional orchestras. This is easier for some than others; not every city has both an orchestra and a social change program. The Pittsburgh Symphony, for example, does not have an El Sistema program in the city—but through their Learning and Community Engagement Department, they have collaborated with many local youth programs.
© Copyright 2021 Ensemble News