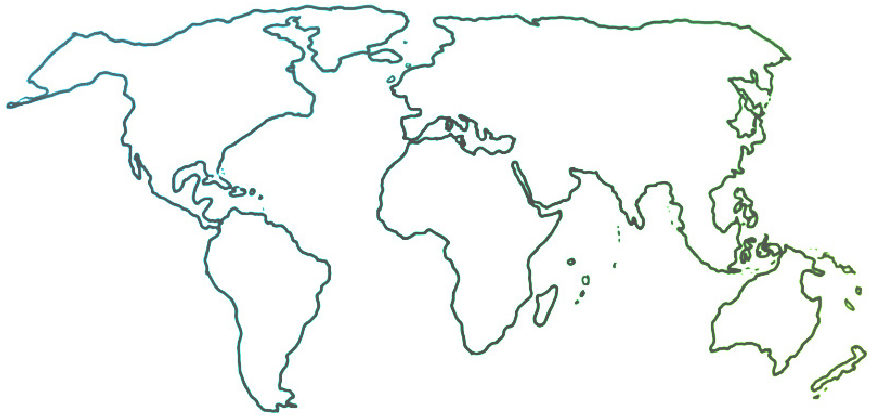 The Ensemble seeks to connect and inform all people who are committed to ensemble music education for youth empowerment and social change.
John Minnaar, teacher and conductor, Maseru Preparatory School
01-06-2021
The story of music education as a catalyst for social change in South Africa and Lesotho is long and complicated. The history of human struggle and social unrest in southern Africa is well documented, but it gave birth to a new era of growth and potential for its people. One might say that in the wake of South Africa's newfound freedom from Apartheid, democracy opened many doors to Black South Africans. Within that greater context, I share my own musical journey as a snapshot of three decades of music, equity, and opportunity in South Africa and Lesotho.
Monique Van Willingh, Director, Master of Arts in Teaching (MAT) Program, Longy School of Music, Los Angeles, CA
07-07-2020
I had my first U.S. protest experience in Los Angeles, CA, after the murder of Michael Brown, Jr. I could hear but not see the protesters behind rows of policemen in riot gear. As circling helicopters kept me awake that night, I realized that I felt safer in my home country of South Africa, although I had directly experienced racism, gender-based violence, and crime there.
© Copyright 2021 Ensemble News