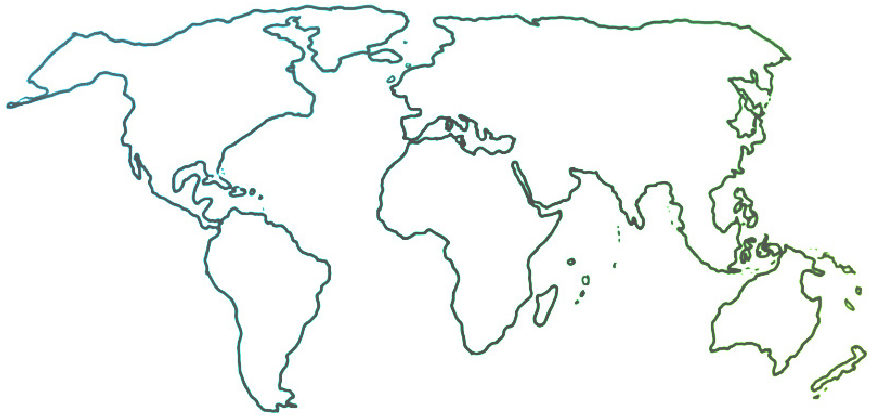 The Ensemble seeks to connect and inform all people who are committed to ensemble music education for youth empowerment and social change.
Elena LeVan, Administrative Assistant, Project 440
06-02-2021
The first note an audience hears at any symphonic concert comes in at 440 Hz—the pitch A. Typically, the oboe plays this first pitch, followed by the rest of the orchestra as the tuning routine begins. Whether performing Bach concerto or Vivaldi suite, they will perform in tune, thanks to that first tuning pitch.
© Copyright 2021 Ensemble News