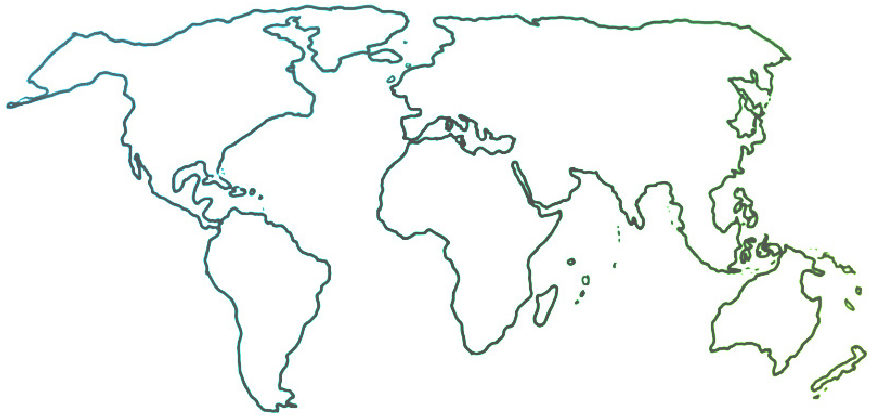 The Ensemble seeks to connect and inform all people who are committed to ensemble music education for youth empowerment and social change.
Matthew Jones, England
09-02-2020
With the continuation of lockdown halting all live music activity, orchestras and ensembles are becoming more and more accustomed to this new 'Zoom' reality. In this article, I mention two recent online musical events I've been involved with, specifically the National Orchestra For All's (NOFA) Online Summer Course and Jubacana's Summer School. I also contribute my own observations about each occasion given that both events were the first of their kind for the respective organizations.
© Copyright 2021 Ensemble News