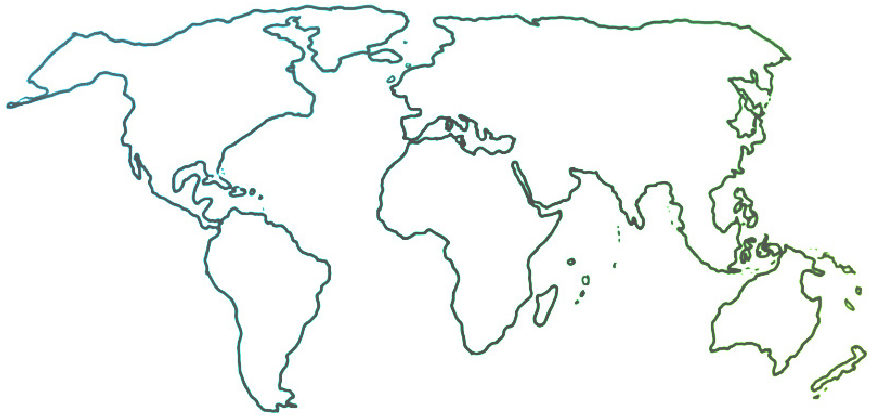 The Ensemble seeks to connect and inform all people who are committed to ensemble music education for youth empowerment and social change.
Featured Article
True Cultural Responsiveness
01-09-2020
When the pandemic exposed our nation, much of our work evaporated, leaving us only with what we have done, what we planned to do, and the reality of where we are. Undistracted, we began to address systemic racism with the urgency and furious passion it deserved. My heart swelled to see friends from all backgrounds join the fight, vocally and physically. With no gigs and a shrinking amount of teaching artist work, I felt less afraid of being blacklisted and freer to eradicate systemic racism.
At the Memphis Music Initiative, I work primarily on curriculum planning and teaching-artist development; at Stax Music Academy, I am an active teaching musician. As reality sank in and both organizations pivoted to digital learning, I asked myself that dreaded question: "Is what I currently do valuable?" Then I asked a better question: "Is what I currently do valuable the way I am doing it?" With that, I saw nothing but opportunity. Focusing on the context, messaging, and impact of their music, I began teaching about artists' lives, to help place their music in history. The positive response shocked me and filled me with optimism. Students wanted more.
Suddenly, the harsh truths of history were more than "context." They became the centerpiece of my work, even if I had to carve out space for them. For instance, I could trace the sound of Black American Gospel to the Slavery Era, when Pan-African styles of singing—with their bends and "blue notes," as we later called them—merged with traditional Western European hymns. Sacred music was often the only music enslaved Africans were allowed to sing, as the last overt vestiges of African culture were forcibly stripped away. As uncomfortable as this truth may be, our work should leave students with a full understanding of the art they study.
Becoming an anti-racist educator is not easy, but it isn't impossible, either. We work through stages: Culturally Hostile, Culturally Aware, Culturally Responsive, and finally Culturally Proactive, building systems and mindsets that promote anti-racist spaces in perpetuity. Through our teaching, educators must now move beyond Cultural Awareness and into the dismantling phase.
We have a once-in-a-lifetime opportunity to reform our world. Will we take it together? If teaching artists are authentically concerned with breaking the wheel of oppression, we can build a more equitable world, where the idea of racism is so reviled that citizens root it out before it takes hold. "The work" is ours to do—but only our collective efforts will lead to a liberated society.