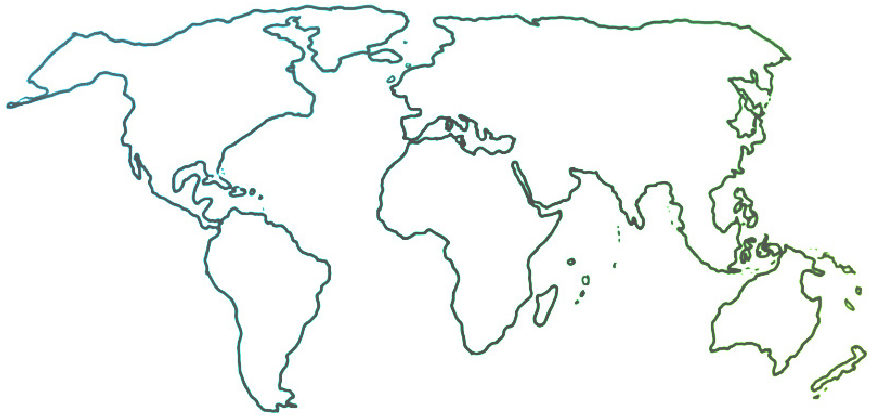 The Ensemble seeks to connect and inform all people who are committed to ensemble music education for youth empowerment and social change.
The WE Ambassadors' Week of Workshops 2021
06-02-2021
I am honored to be a part of this year's World Ensemble Ambassadors, a talented bunch of youth musicians from nine countries around the world. As much as I love sharing stories with them and writing about our respective programs, I also look forward to growing in my artistry through the mentorship that we receive as Ambassadors.
In planning this year's mentorship program, I wanted to try something different. We had to get a sense of the topics that the Ambassadors were interested in, so we first discussed the general fields that excited us (e.g., music education, music theory, music history, private lessons, etc.) We ended up agreeing on a few topics that we all wanted to pursue, while a few Ambassadors expressed specific interests in certain fields.
I then took these insights to faculty at the Longy School of Music. After a few conversations, we were able to match some Ambassadors to individual mentors to work on their niche requests. For the rest of the cohort, however, we decided to organize a series of online masterclasses during which everyone could learn about common-interest topics from different mentors. Afterward, whoever wanted to pursue additional study on any one topic could then work with the mentor who led the class. This learning experience was dubbed the "Week of Workshops," and took place May 17–22.
Ultimately, we hosted three workshops: one on student-centered classroom management, one on Western classical music theory, and one on modern music, led by mentors Shoshana Lieberman and Ryan Welsh. I cherished learning from Ryan about modern music and music theory,  fields in which I have limited knowledge, and I especially appreciated Shoshana's insights on what it means to be a teacher and a leader. Since I am interested in both education and psychology outside of music, I enjoyed learning about concepts like classroom techniques and groupthink in the context of common musical situations (such as sectionals). These workshops have made me reflect on what I want to do in the future, unclouding my way forward. A career in the arts and education seems increasingly clear to me!
I am not alone in these sentiments; several Ambassadors have expressed delight at attending the Week of Workshops. Helen Faucher, our Ambassador from Canada, said, "I thoroughly enjoyed Ryan's workshop about counterpoint and voice leading! I now have a better understanding of different musical textures (monophonic, homophonic, etc.) and can apply this knowledge when I analyze a piece of music." Ambassador Han Diep from Australia was able to think more deeply about music after attending the modern and post-modern music workshop. "I learned that music is open to many interpretations and its meaning is gray, not black and white," she mused.
I am eager to see how our minds will expand and the new pathways we'll explore during this year's Ambassador mentorship!